Hi I'm JD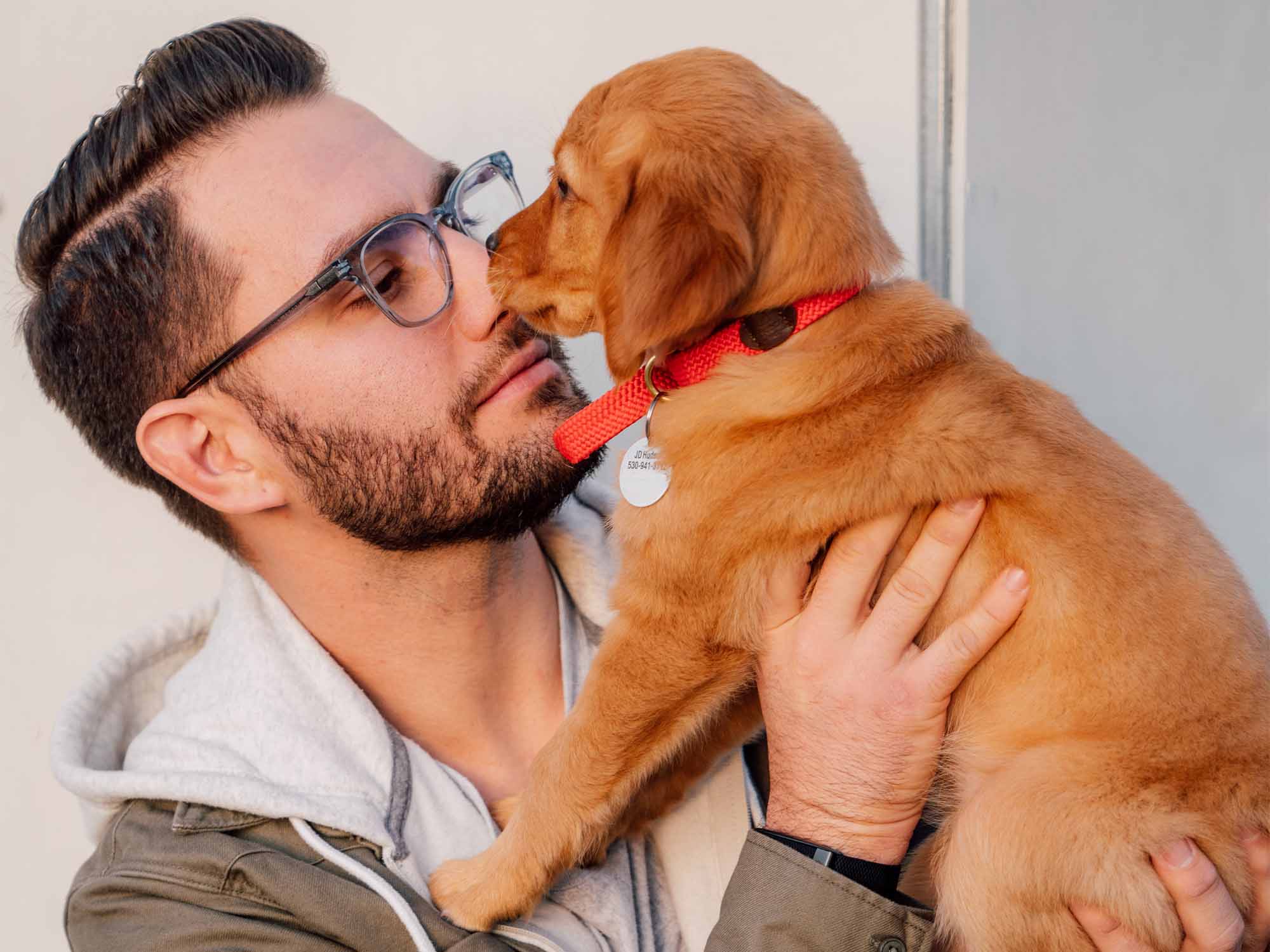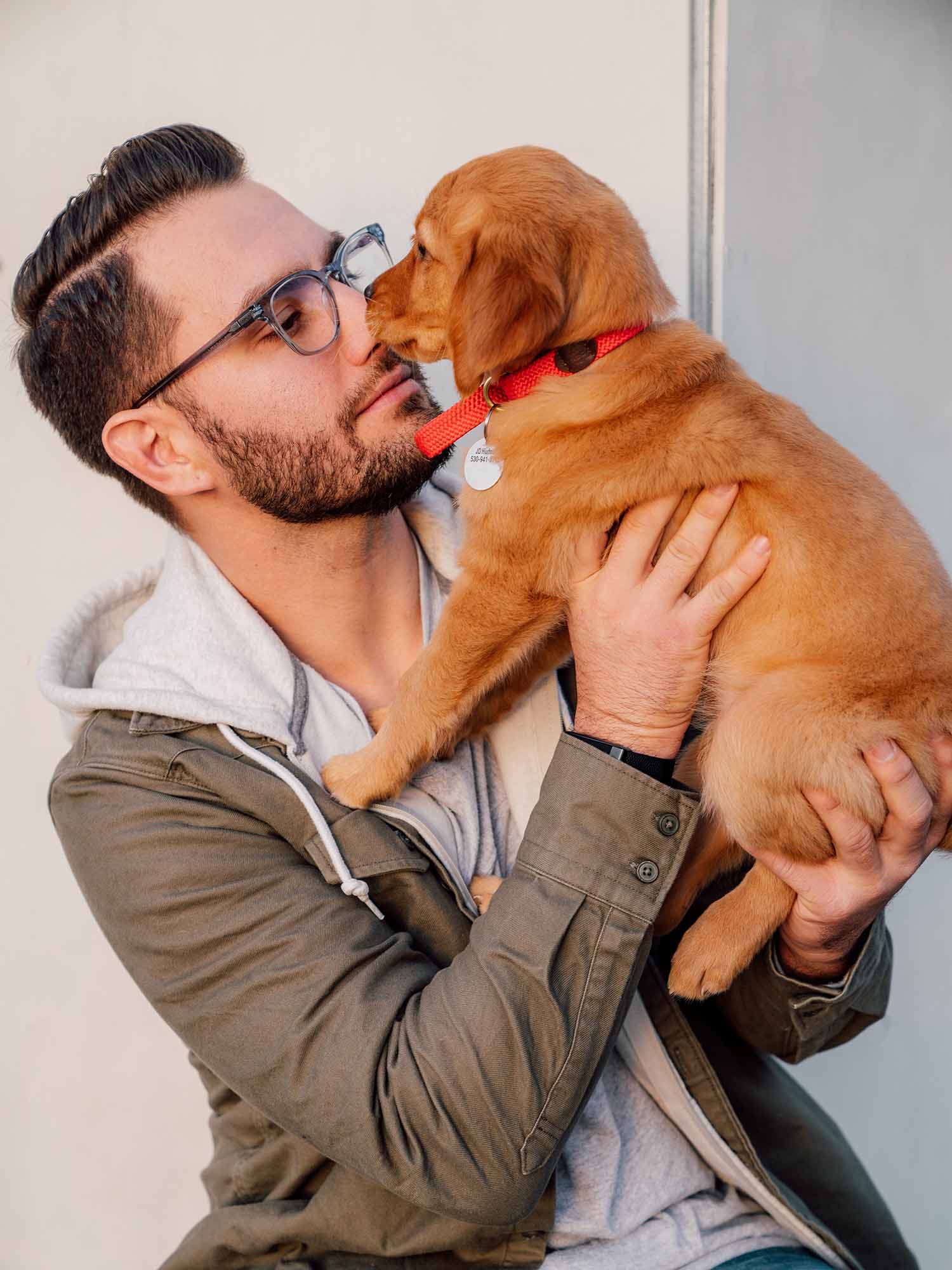 I started photographing when I was a senior in high school. I had swiped my dad's brand new digital camera, without his permission, and took photos of my friends out on the lake. When I returned his camera and showed him the photos that I took, to my surprise he wasn't as upset as he was impressed with what I had captured.
Fast forward a decade through the hundreds of thousands of photos I have taken on my journey, and I have found that there is one event that gives me the chance to truly capture emotion in its rawest form - weddings.
My favorite thing to photograph are people's wedding day. Documenting your wedding in a modern classic photography style that captures timeless memories that you and your loved ones will cherish for the rest of your life is my goal. It is the happiest day of your life, and documenting that day is an extreme honor that I do not take lightly. Being comfortable in front of the camera is something you cannot control, but being comfortable with the person behind the camera is another thing altogether. It's really important (in my opinion) that you connect well with the person who is spending your entire wedding day with you. You have to vibe, because if you don't it will show in your pictures. Almost all of my clients have become my good friends, in part because it's so important to me that we connect.
I reside in Northern California with my pup Annie. I am a seasoned traveler and all my travels and life experiences have shaped how I photograph. I'd love to connect and hear the vision you have for your special day and find a way for me to be a part of it.
I love to be able to go into my friends house and see photos that I captured hanging on their wall, and if we vibe I hope to stroll through yours with you someday and see the day we shared.